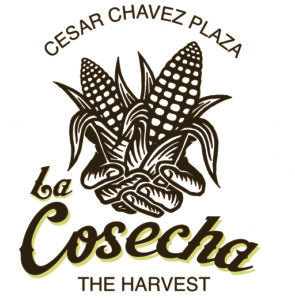 La Cosecha is your gathering place for handcrafted Micheladas & cocktails, cold draft beer, great Mexican food and live music all in the heart of Downtown Sacramento. Showcasing the style of Sacramento and the spirit of México, it brings a feeling of being connected – to a place, a time, and a community. La Cosecha is designed to bring people together, to give them a place to enjoy art, music, and each other, much like the beautiful plazas of México.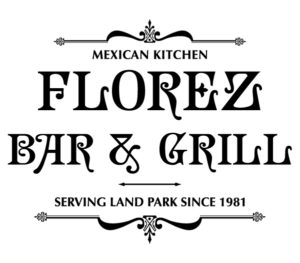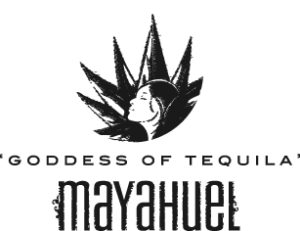 Mayahuel is a cultural museum of México, paying homage to the iconic Agave through artisan Tequilas, Mezcales, iconic Micheladas and handcrafted cocktails made with the freshest of ingredients. True Mexican cuisine and gracious service amid hand painted larger-than-life murals depict the myth and legend of our culture. At Mayahuel, every detail embraces art – the cuisine, drinks, murals, and music. Feel the passion of México and hear the blessings of the Ancient Ones.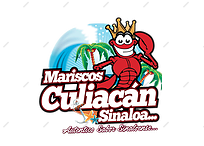 Mesa Mercado is an expression of Oaxacan urban markets, where people gather with friends, family and lovers to enjoy the beauty and passion of a culture through food and spirits. You can sit in the lively, open-air dining room and sip a handcrafted Michelada, Margarita or glass of artisan Tequila or Mezcal while you enjoy fresh Oaxacan-inspired dishes.